Dog Walking & Pet Sitting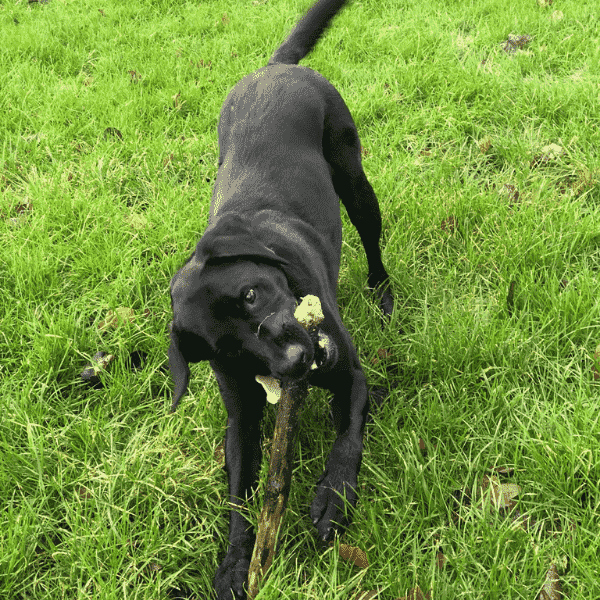 We are primarily a dog walking / pet sitting service but there are occasions when we will consider cats but only in the owners home…
Before taking on any dog, we arrange an initial meeting with the owner(s) to meet their dog(s) to ascertain if the owners and ourselves are compatible as well as ensuring the dog(s) are happy to be in our company and vice versa. A happy and relaxed relationship with owners and their pets is paramount to ensure that the welfare of the dog takes precedence. We also ask for a questionnaire to be completed prior to accepting any dog. This provides us with additional information on the  dog(s) routine, behaviour, likes and dislikes to ensure that we only contact the owner in exceptional circumstances. whilst they are at work or on holiday.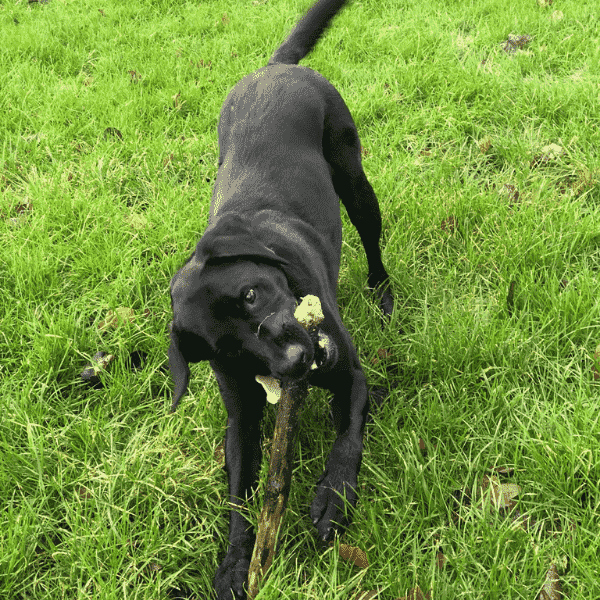 The usual procedure will be for dogs to be collected from their own home and taken for walks in one of the local parks or beach areas. They will be taken in groups and walked on or off the lead as per arrangement with the owner. Once a week there is a walk up Divis and Black Mountain, so there may be an opportunity for your dog(s) to be included on this walk.  On return from walks, your dog(s) will be rubbed down where appropriate, and their water checked & refilled if necessary. Finally, your dog will either receive a small treat from either one of us or given the one you have left out for them. We will also make sure they are settled before leaving the house.
Walks are Monday – Friday 9am – 5pm. 
Walks outside these hours may be possible but at a higher rate and only by prior arrangement.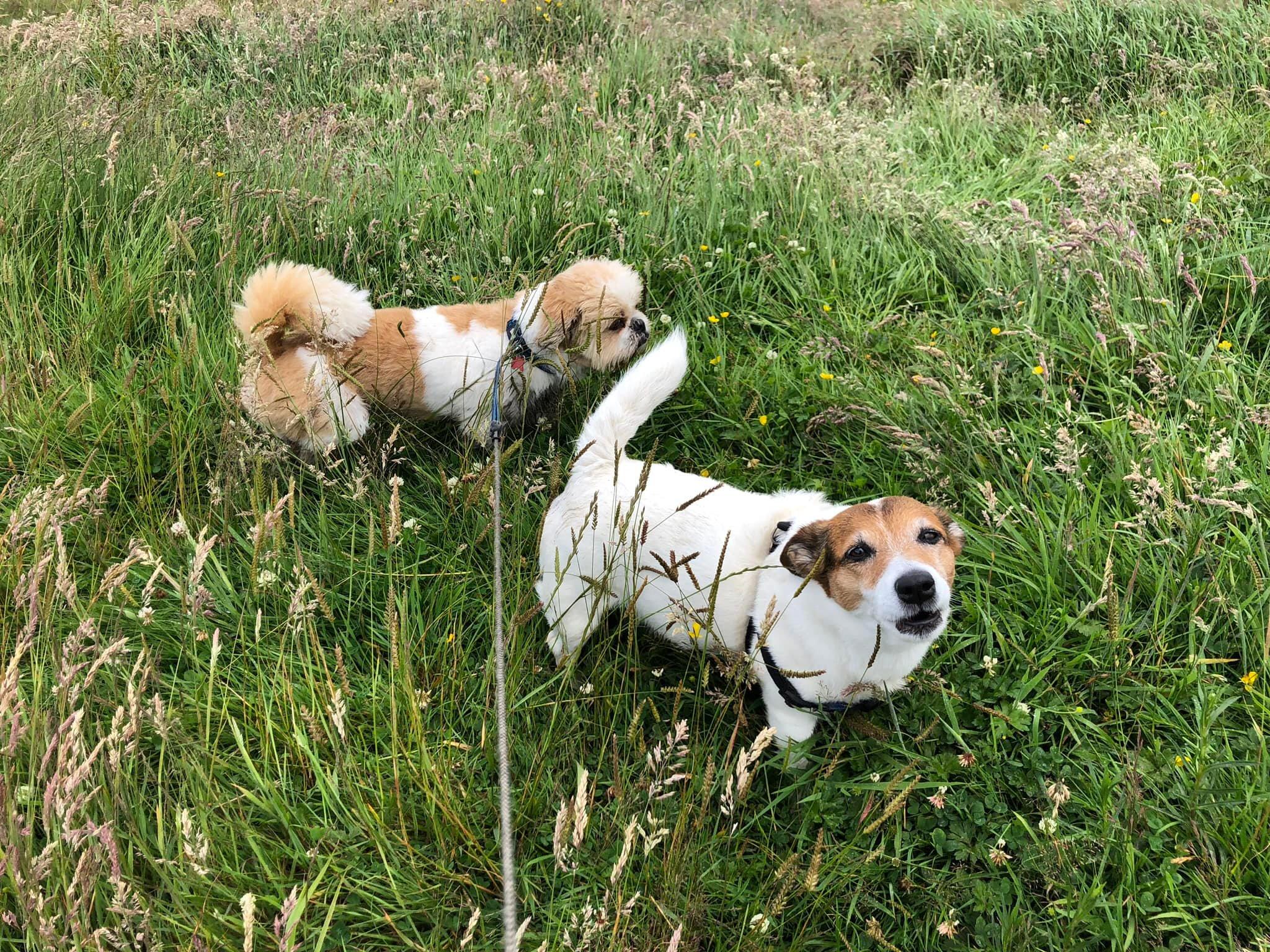 Pet Sitting in DIssy Dogs Home:
Pet Sitting at DIssy Dogs is a 'home from home' experience and your dog will be treated as one of the family.
Before agreeing to take a dog for Pet Sitting, a meeting will take place to allow you and your dog to meet us and our dogs. The purpose of which is to ensure that all the dogs get on well together and both you and your dog are also comfortable with us. It also gives us the opportunity to discuss how your dog will be looked after and for you to provide information that will help to ensure your dog is content when staying with DIssy Dogs.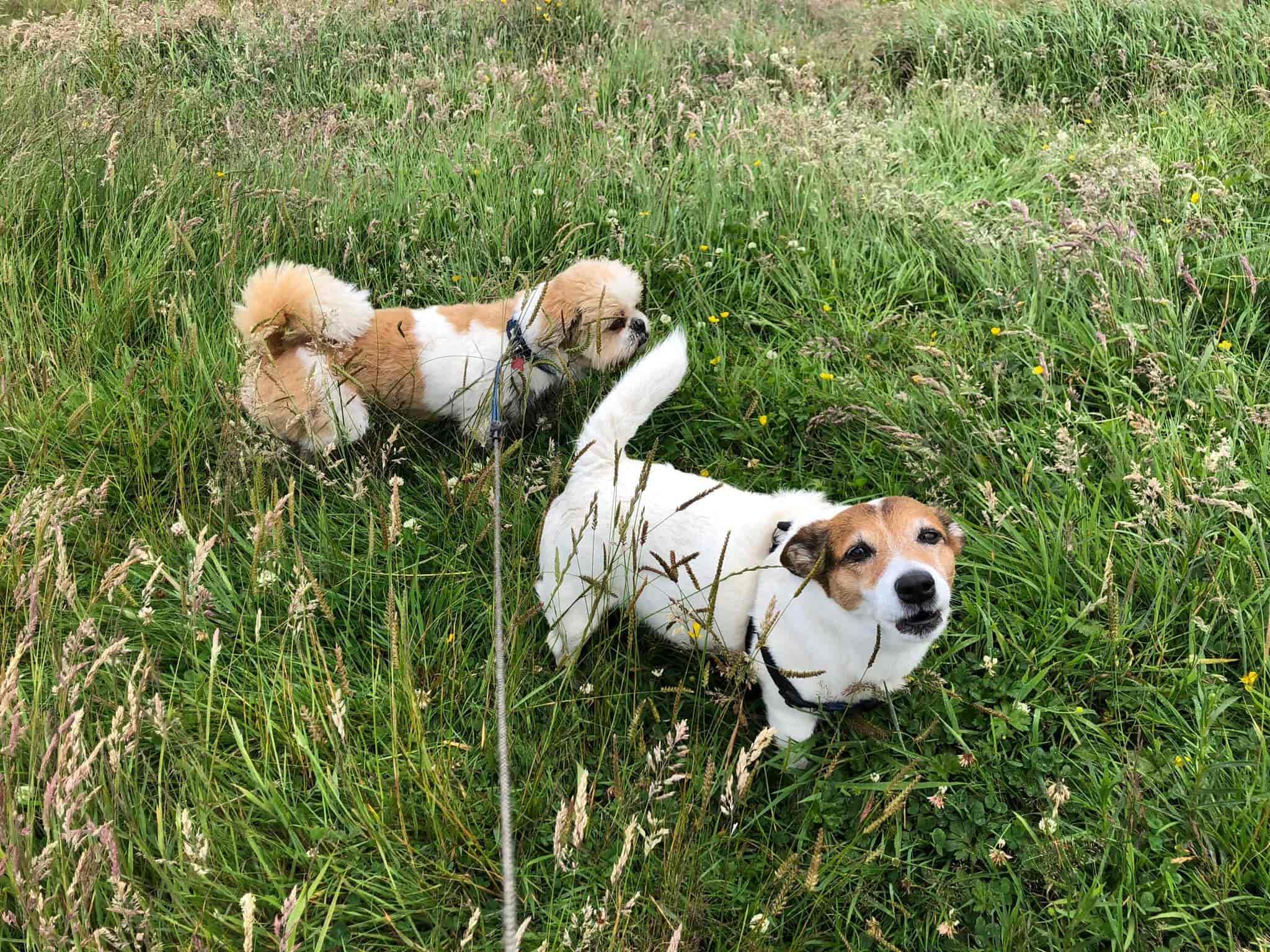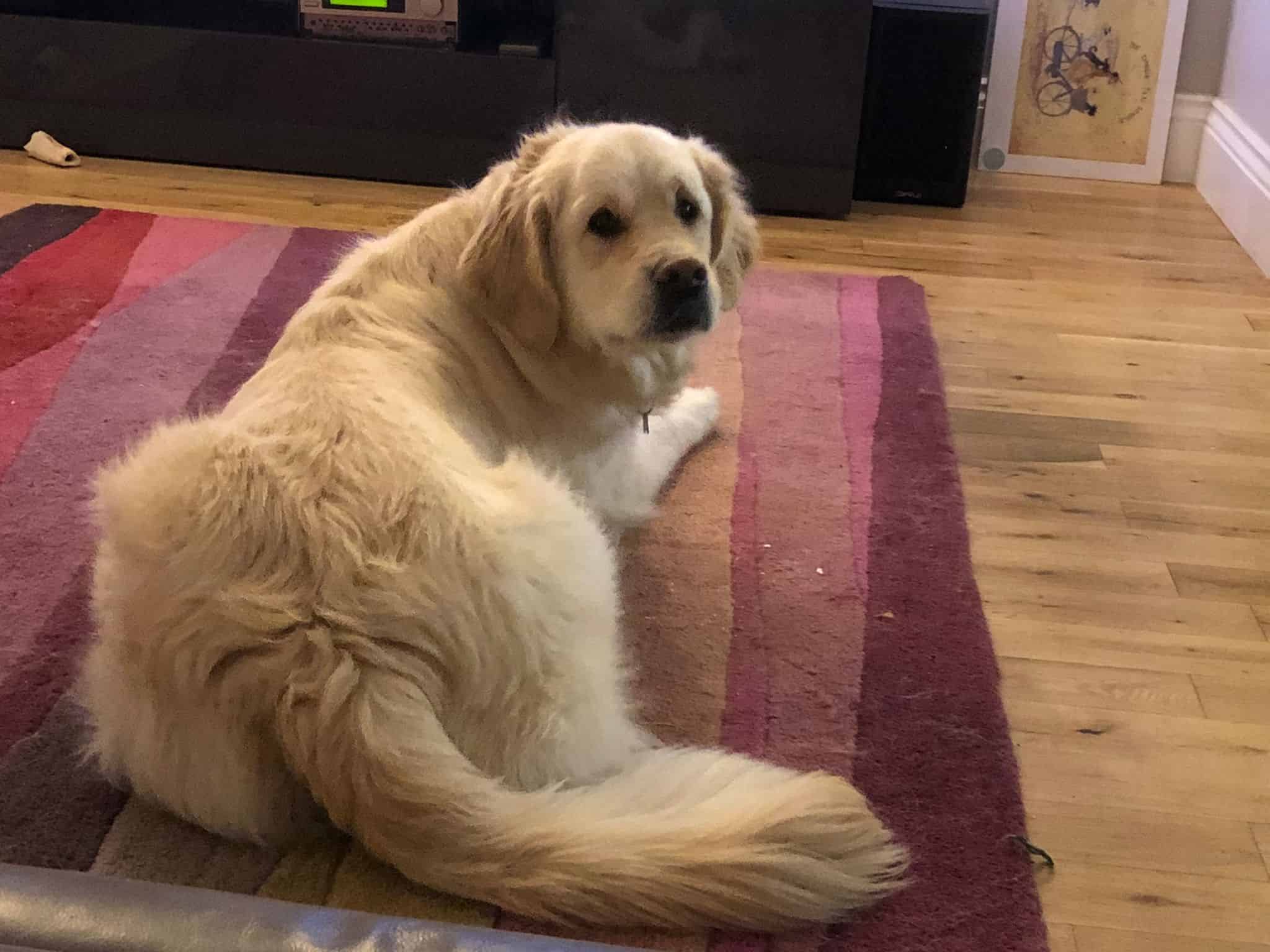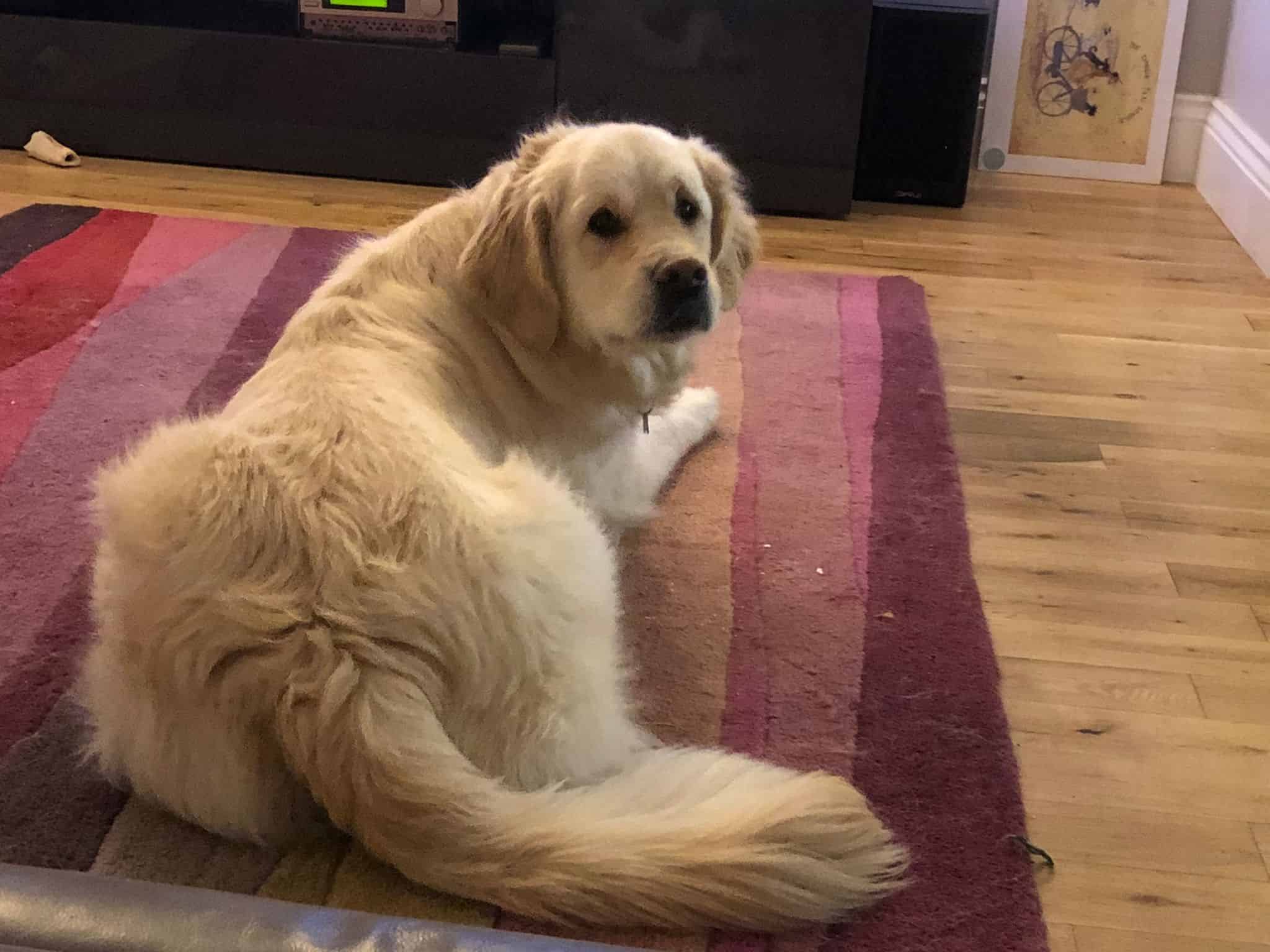 Pet Sitting in owners house:
Whilst we prefer to have your dog with us in our home, we do appreciate that for some dogs it is more appropriate for your dog to be in their own home. The best option for your dog will be discussed with you prior to agreeing to taking the decision to look after your dog. Services provided for your dog(s) in their own home will include, feeding, changing water bowls, cleaning up and keeping house tidy to ensure the pets are comfortable. Dogs will get walked as per arrangements with owner.
For cats, all of the above is offered as well as ensuring cat Litter is changed as and when required.
More importantly cuddles and company will be on tap and play time and enrichment will also be provided to ensure a happy and content dog / cat whilst the owners are away. As pets' needs and requirements are all different, Individual prices will be given.