Our names are Jacky & Paul Devine and we are the owners of Dissy Dogs dog walking & pet sitting service.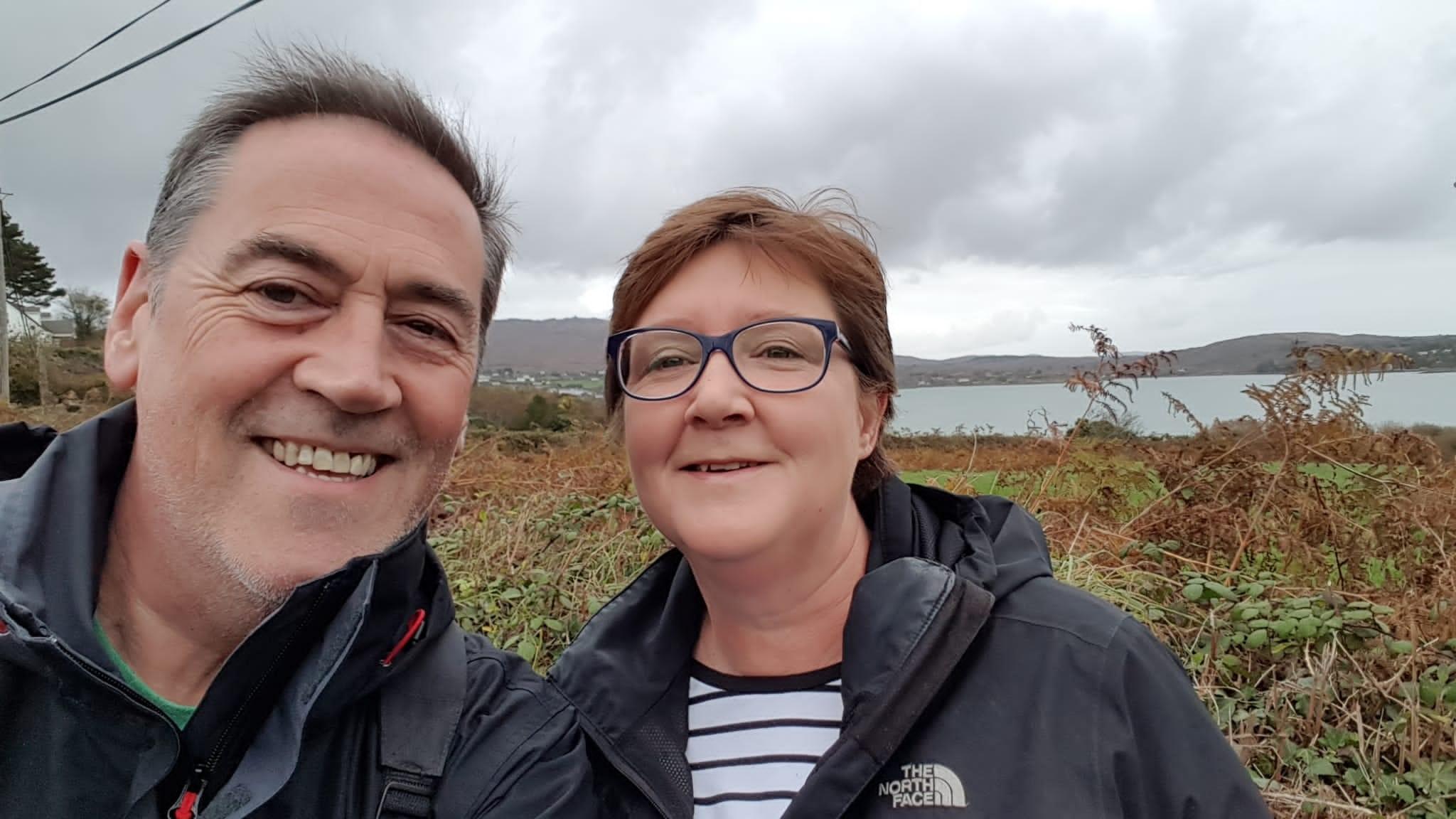 Jacky started the business in September 2015 after taking early retirement from the Health Service following a career of 32 years as an adult/children's nurse. A lot of the skills gained were extremely useful and transferable not only in communicating with the owners and setting up the business but were also very valuable in providing overall care for the dogs
Paul has plenty of experience with dogs, having not only a childhood dog that lived for 20+years!, but also with caring for our own family dogs and cats. Whilst Paul is now full time, he has always been a silent partner since the business began, helping out any time he wasn't working. As a result he already knows all the dogs requiring dog walks and those who come for pet sitting.
As a result, he fully understands the ethos that Dissy Dogs tries to uphold.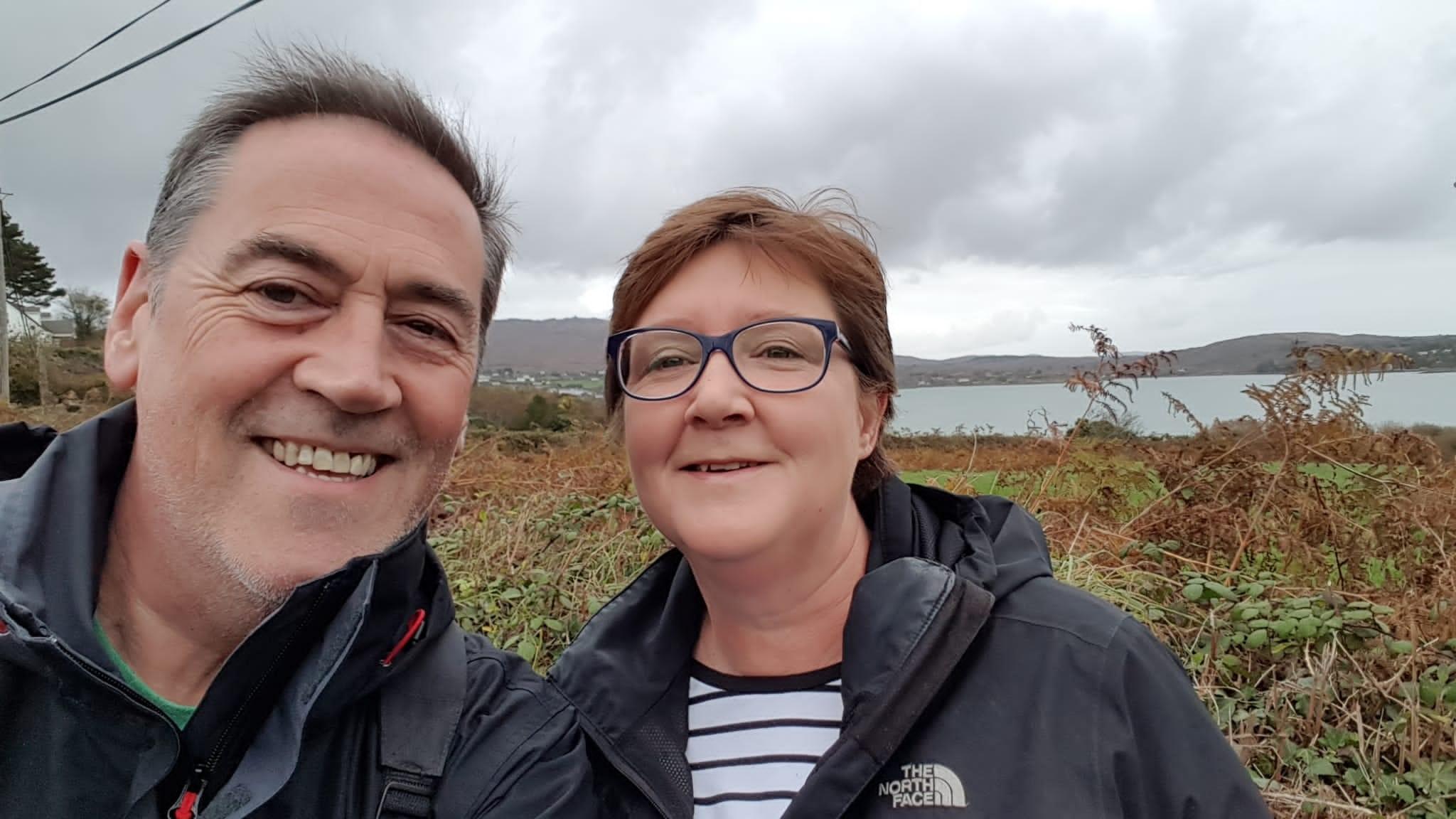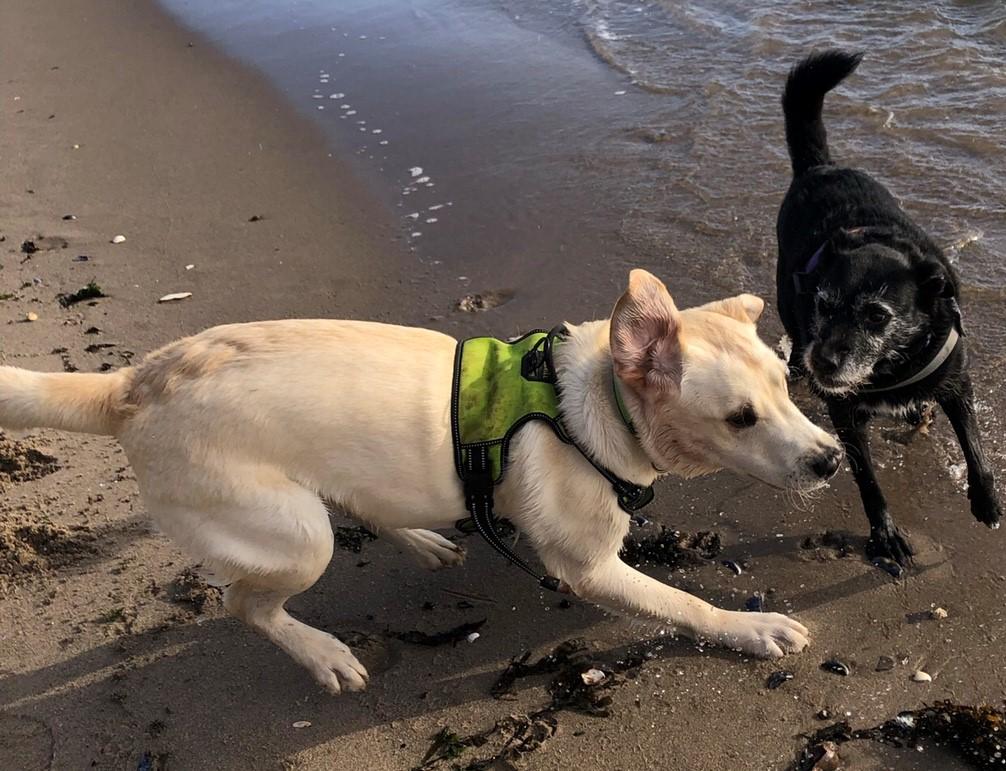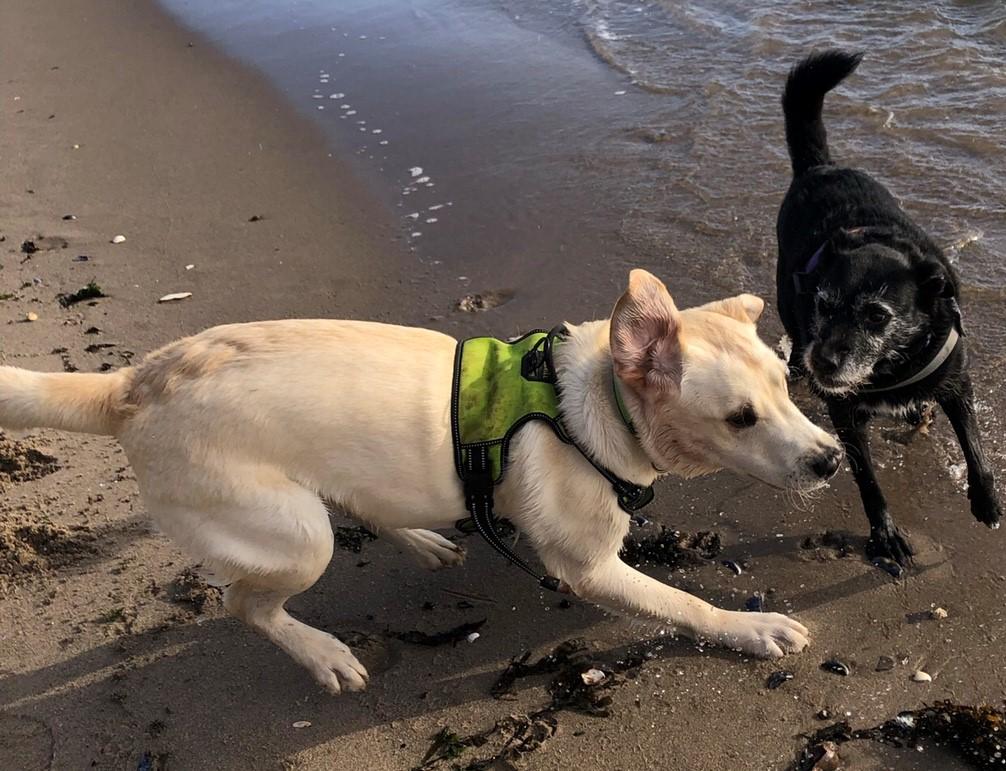 On a personal level. we are a married couple of 30+ years with 2 grown up children and as a family have always loved all animals.. We currently have 2 dog and 2 cats, all of which are rescue pets. 
Between us we have a minimum of 25+ years' experience of caring for animals (cats, dogs and small animals). 
The dog walking / pet sitting service we offer is within the wider Jordanstown / Whiteabbey / Carnmoney areas. We will also consider offering services outside these areas, if requested, but only if the area fits in with our current dog walking arrangements. All areas outside the local area will be at an additional cost for mileage.