DIssy Dogs has been a business since 2015 and from this time the business has grown from strength to strength.
As a husband & wife team, and owners of the business, we pride ourselves on providing a professional, dependable and friendly service that is focused on the enjoyment and well-being of all the dogs / pets in our care as well as ensuring that owners are reassured that their beloved pets are being cared for when they are at work or on holiday. Plenty of photographs and videos are taken and shared with owners and on social media (with owners' permission) so they can see what their animals have been up to. We also provide updates (by prior arrangement) to the owners on how settled their dog is whilst they are away.
Any animals in our care will always receive the same love and attention we give to our own pets.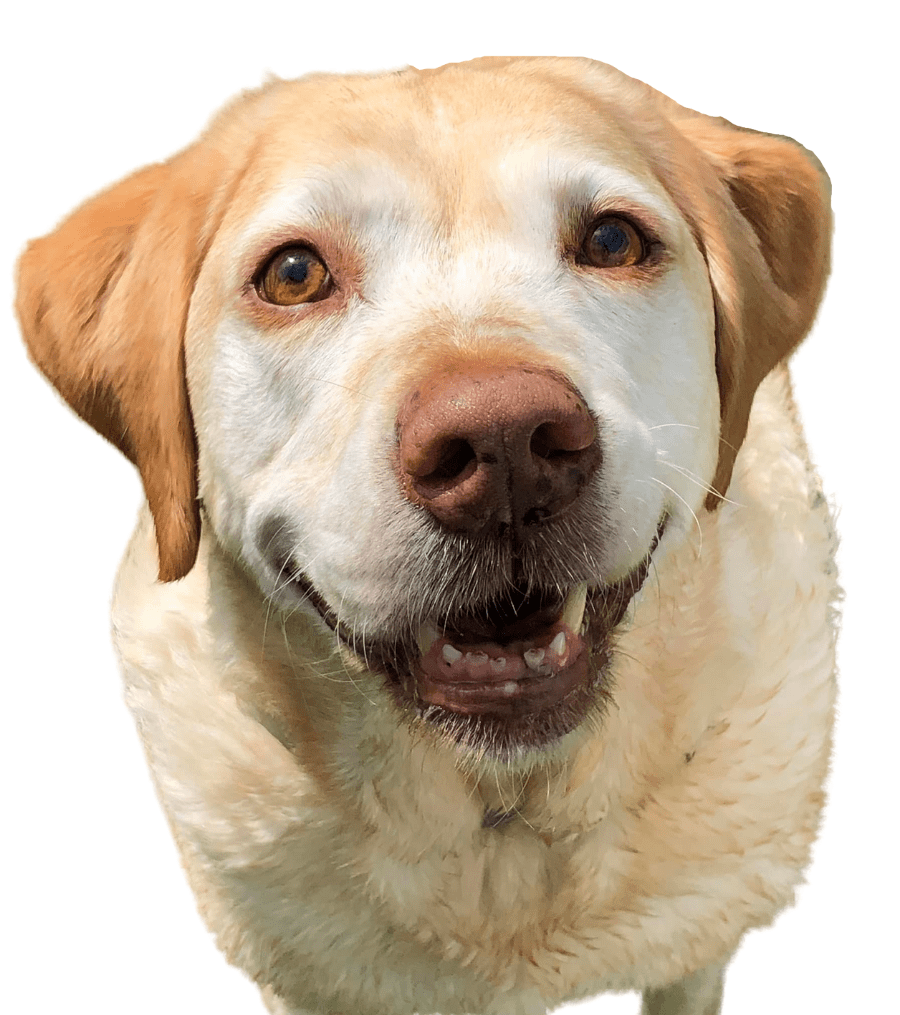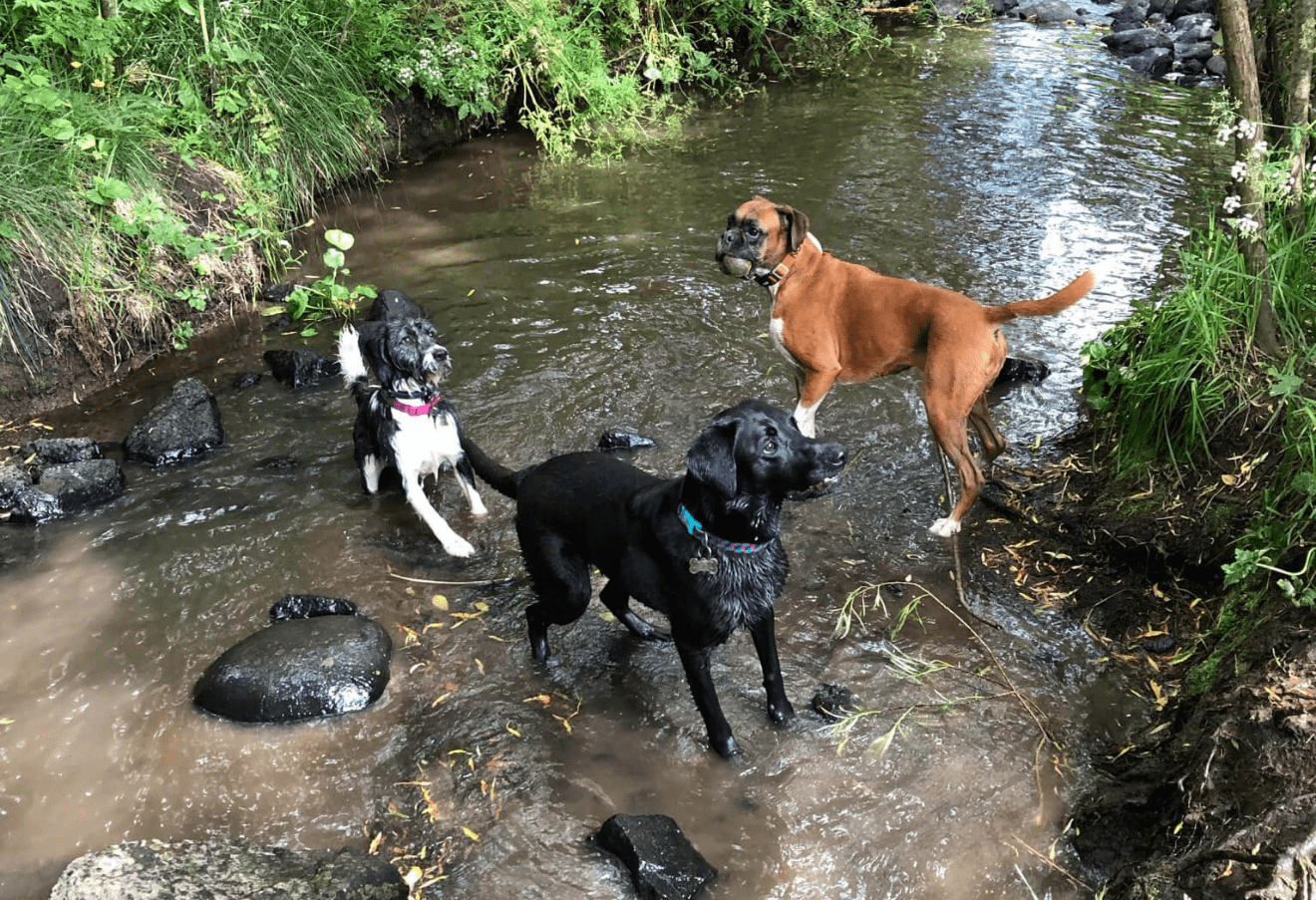 Our names are Jacky & Paul Devine and are the owners of DIssy Dogs Dog Walking / Pet Sitting Service
Jacky started the business in September 2015 after taking early retirement from the Health Service following a career of 32 years as an adult / children's nurse. A lot of the skills gained were extremely useful and transferable not only in communicating with the owners and setting up the business but were also very valuable inproviding overall care for the dogs
Paul Devine (my husband) joined the business full time in January 2021and prior to joining this, had a career of 40+ years in Risk management, Banking and Retail.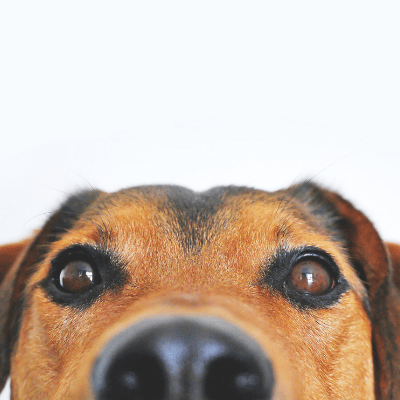 Rachel Corry
Bowe
I would recommend Dissy Dogs to anyone. Jacky has been a blessing to us with our dog Bowe. It is the only place where Bowe is absolutely delighted to go to and we feel content knowing how happy she is there (Bowe runs into her house without a backwards look to us). She returns exhausted and content from a day of walks and pampering! Jacky has helped us out many times at very short notice and nothing is too much effort – Jacky really does go the extra mile. Such a lovely family. Delighted we found Dissy Dogs! Cannot recommend enough!!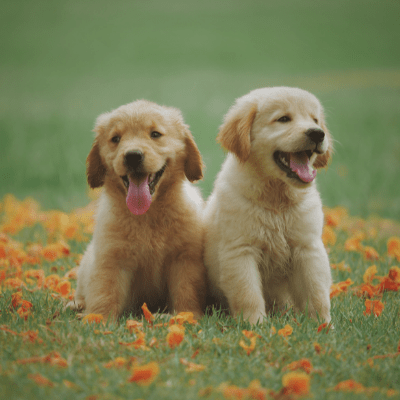 Cathryn Anderson
Reuben
I would give 6 stars if I could. Jacky is absolutely amazing with our dog Reuben. He absolutely adores her and you can be sure that nobody will take care of your dog like she does! She treats him like one of the family! Sofas and all!
5 stars